Online High School:Grades 9 - 12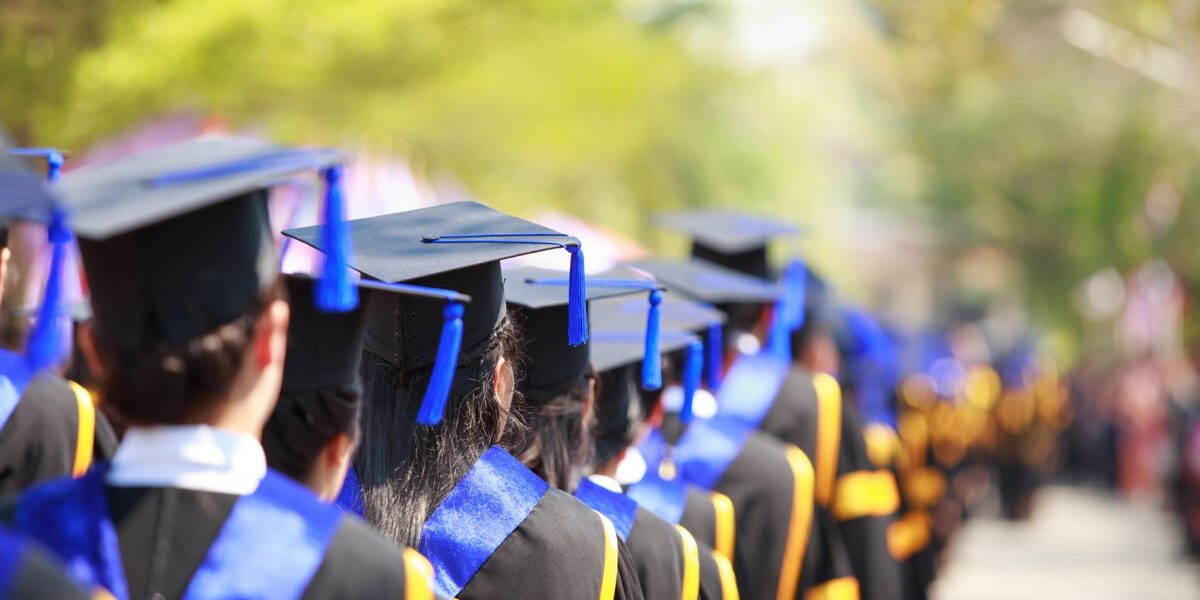 Lumen's Virtual Charter High School
Our free online high school gives students options to pursue their passions and plan their futures
The majority of our high school students started at Lumen Scholar Institute while they were in elementary or middle school. These students have learned and matured under the benefits of online learning and have developed the tools and self-determination needed to succeed in high school and beyond.
In addition to core live instruction, self-directed study, in-person labs, projects, and experiences, we offer our high school students the opportunity to explore their interests and build toward their futures via concurrent enrollment and career pathways at traditional and technical colleges in Utah.
What to Expect from Lumen's Online High School Program
Four Pathways to Earn a High School Diploma Online at Lumen Scholar Institute
Lumen's online high school program offers four distinct pathways to an online high school diploma, including options that help students get an early start on college and their future careers.
Lumen's general track is for students looking to earn a high school diploma from our accredited online high school.
High School Diploma + Technical Certificate
Students take classes through the Utah System of Technical Colleges (UTECH) while attending Lumen Scholar Institute.
High School Diploma + General Education Certificate
In addition to taking classes at Lumen, students take lower-level general education classes online from Utah Valley University (UVU).
High School Diploma + Associates Degree
Students on this track earn both a high school diploma from Lumen Scholar Institute and an associate's degree from UVU.
Get A Head Start on Your Future
Lumen's high school students have two amazing opportunities to kickstart their higher education or future careers! Students interested in concurrent enrollment can opt for online general education classes at Utah Valley University (UVU) and those interested in career pathways can take field-specific technical courses through the Utah System of Technical Colleges (UTECH). Whichever route they choose, these advanced educational tracks give Lumen scholars an early start on life after high school.
Lumen's in-person labs, interest groups, and annual service projects bring our high school students together to engage with each other and their education. Life at Lumen isn't just about school, however. Our high school students get together regularly to socialize and enjoy golf outings, cross country skiing, Valentine's Day parties, and prom – and every year we cheer on our graduating seniors at the Celebrate Seniors party!
Daily schedules at Lumen's high school factor in a higher percentage of independent work than our junior high schedules to better prepare our students for the varied environments in continuing education.
Sample Daily Schedule for 10th, 11th & 12th Grades
Lumen's online high school daily schedules can be individualized to meet each student's needs, abilities, and academic goals. While every student's core schedule is a mixture of live instruction, independent study, group projects, and learning labs, students in concurrent enrollment or career pathways will have schedules that include additional courses.
| Session/Type | Time | Days | Class or Activity |
| --- | --- | --- | --- |
| 1 - Livestream | 9:00a - 9:40a | M/W | Secondary Math II |
| 2A - Livestream | 10:00a - 10:40a | M/W | English |
| 2B - Livestream | 10:00a - 10:40a | T/Th | US History |
| 3A - Livestream | 11:00a - 11:40a | M/W | Environmental Science 1110 |
| 3B - Livestream | 11:00a - 11:40a | T/Th | Independent Work |
| | | | LUNCH |
| 4 - Personal Time | 12:30p - 1:10p | M-F | Independent Work |
* Please Note: This is intended as only an example to show what a day in the life of one of our students might look like. Schedules can vary greatly depending on several variables, including the student's personal academic needs.
Our Online High School Community
Our Utah scholars love learning at Lumen