A Utah Online Charter School
We are a K-12 online public school that provides individualized live instruction and in-person educational activities.
Utah's Tuition-Free Online Charter School
At Lumen, we pride ourselves on our intimate class sizes and experienced educators. Our teachers enjoy full autonomy to adjust their live online lessons and assignments to best fit the needs of each and every student, and our students thrive in the knowledge that they are cared for and supported no matter where they are in their educational journey.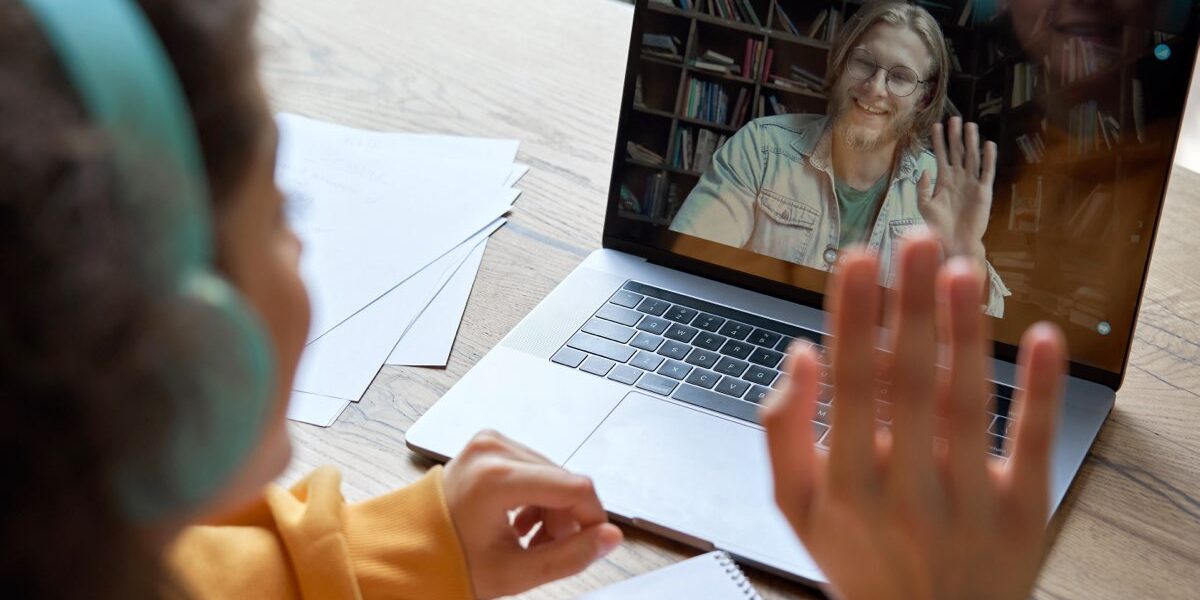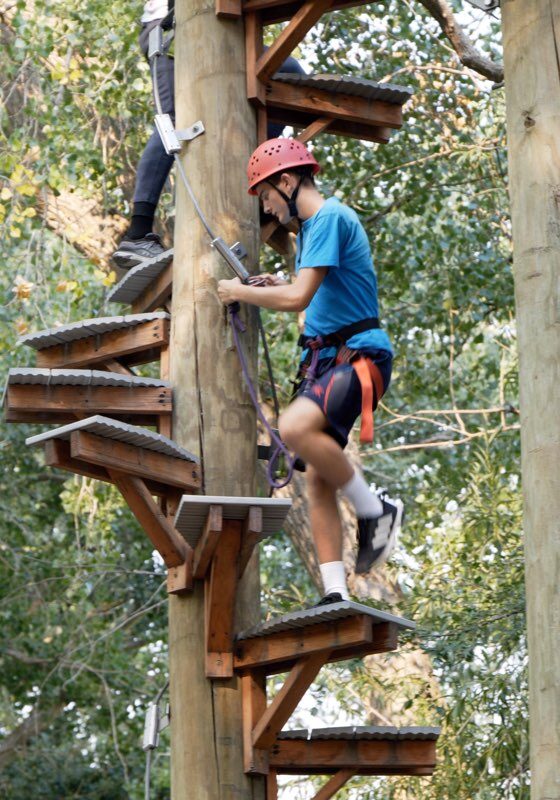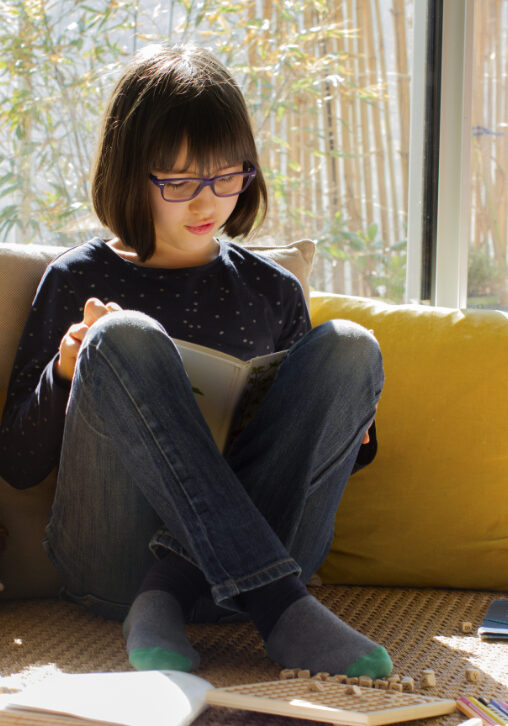 The Benefits of Online Public School
Individualized Education in Collaborative Learning Environments
Lumen's highly individualized learning environment is successful because we're able to take the time to learn our students' personal and academic strengths and weaknesses. Working one-on-one with their students, our teachers create individualized plans to support student success, providing more or less support as needed. From kindergarten to the 12th grade, our live virtual classrooms grow and change with our students, guiding them through every educational milestone along the way.
Our mission is to inspire students to the highest level of achievement: EXCELLENCE!
Learning Starts with the Individual
Is Lumen Scholar Institute the right school for my child?
Our online charter school could be the learning environment your student needs to succeed.
Students from all over the great state of Utah attend Lumen instead of their local public school for a whole host of personal reasons. For example, students who are performing artists, competitive athletes, or have cultural practices that better align with the home-based environment of an online public school thrive at Lumen.
As an online charter school, we are uniquely capable of accommodating advanced students as well as students who need a little extra attention and guidance. Our goal for every student is to give them an immersive, flexible, and inclusive learning environment in which they can realize their highest potential as a student and build a framework for future success in life.
Enrolling Students from Anywhere in Utah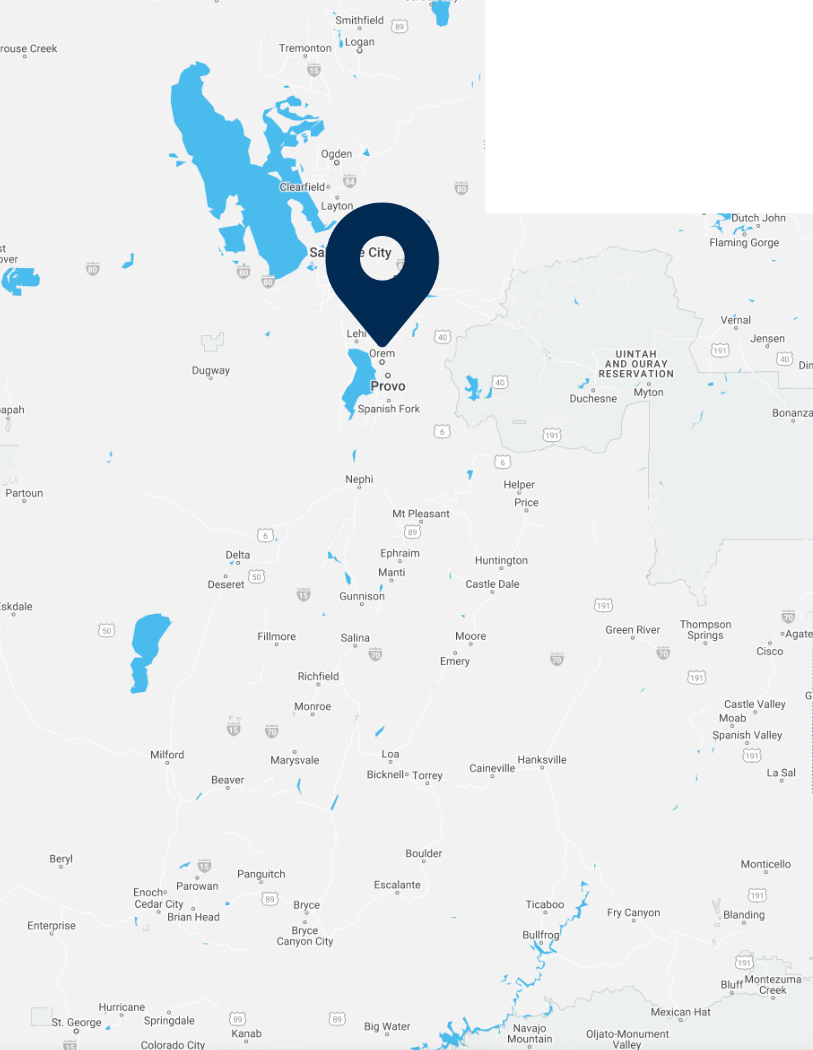 Lumen Scholar Institute Students
Lumen Scholars Achieve Excellence in Five Key Areas
Study

Develop a high standard for academic achievement.

Act

Commit to accomplishing hard things with courage, honor, and respect.

Impart

Communicate information and ideas through effective verbal and written skills.

Lead

Inspire others through thoughtful leadership.

Serve

Give service to family, school, and community.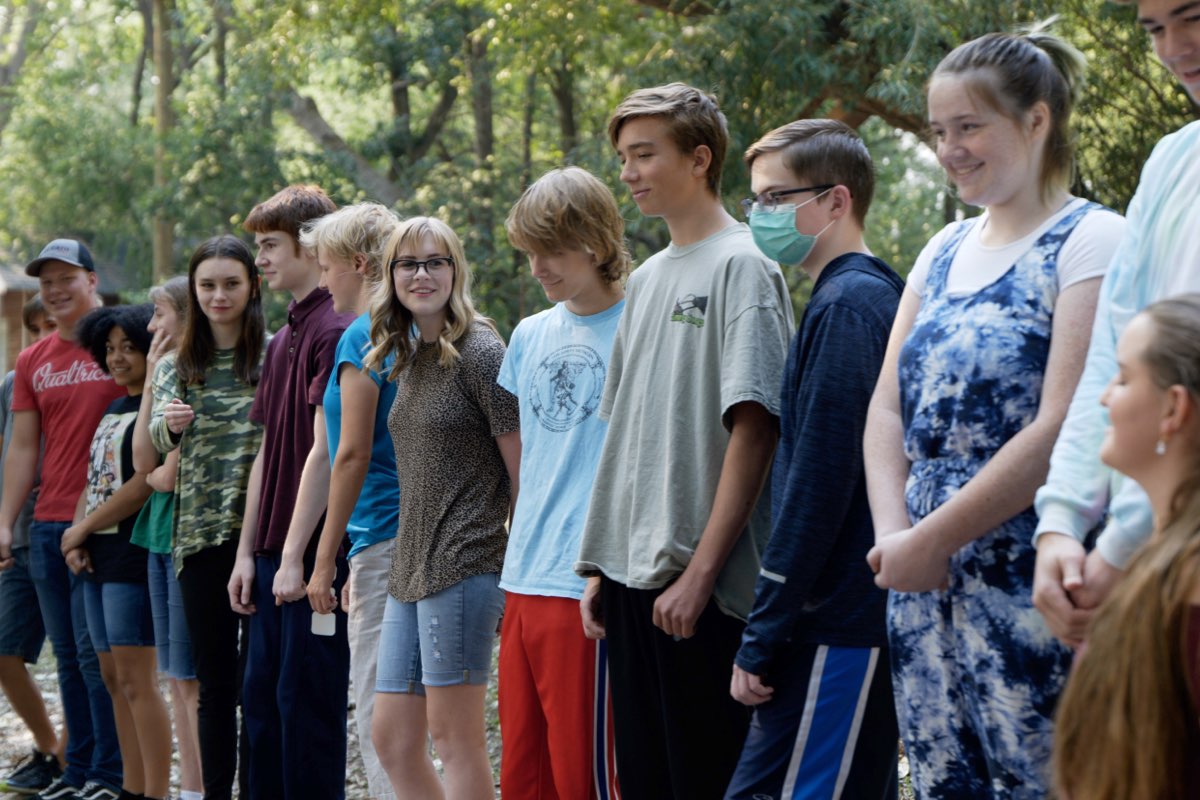 Frequently Asked Questions
Please see below for answers to commonly asked questions. If you have a question that is not answered here or if you'd like to receive additional information, please contact us and we'd be happy to help.