Find your perfect learning environment
Beyond the online classroom and core curriculum, we provide Lumen scholars with opportunities to learn and grow together through in-person activity experiences, interest groups, service projects, and fun social outings.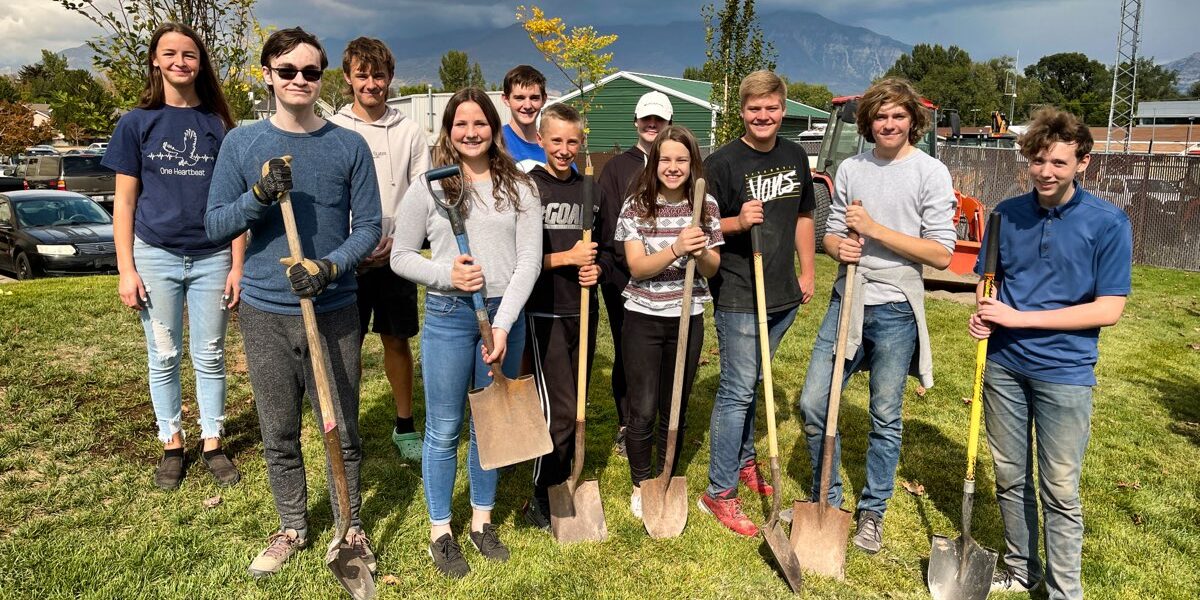 A Focus on Exploration & Socialization
Discovery and social interaction are key components of student life at Lumen
At Lumen Scholar Institute, we believe that learning should not be limited to the online classroom. This is why we encourage exploration, discovery, and socialization at every grade level and strive to provide a well-rounded educational experience for all of our young scholars.
What to Expect at Lumen Scholar Institute
A Day in the Life of a Lumen Student
Students enjoy livestream instruction every day, followed by independent study and learning labs. During class, students are encouraged to interact with their teacher, engage their peers, and participate in every lesson. In addition to core classes, each grade level engages in our Enhanced Learning programs, in-person activities, online interest groups, and annual service projects.
Learning Environment: Grades K - 6
Lumen teachers incorporate music and art into the core curriculum as part of everyday study for students in Kindergarten through the 6th grade. We also provide optional socialization opportunities and in-person activities for students to make friends and learn from each other outside the online classroom.
Past elementary activities include:
Learning & Social Activities: Grades 7 - 9
Lumen scholars in the 7th, 8th, and 9th grades take additional courses in art and music as part of the junior high curriculum. Students are also encouraged to join staff-led online interest groups to explore budding interests and connect with their classmates over shared hobbies and curiosities.
Past in-person junior high activities include:
Courses & Social Life: Grades 10 - 12
A day in the life of a high school student at Lumen varies depending on which educational track the student is on and each school year's in-person activities, projects, and socialization opportunities.
Past high school activities include:
Concurrent Enrollment & Career Pathways
High school students who choose one of three concurrent enrollment tracks attend both Lumen Scholar Institute and either Utah Valley University (UVU) or one of eight technical colleges within the Utah System of Technical Colleges (UTECH).
Lumen scholars who participate in concurrent enrollment get a head start on their future education and careers while earning their high school degree online.
Enhanced Learning at Every Grade Level
Students at Lumen Scholar Institute are given the opportunity to expand their horizons and explore the arts and sciences through our Enhanced Learning programs. From musical theater and show choir to hands-on science and math projects to visual and culinary arts courses, students at every grade level are immersed in new worlds through Enhanced Learning.
Resources for Online Learning