Enhanced Learning Programs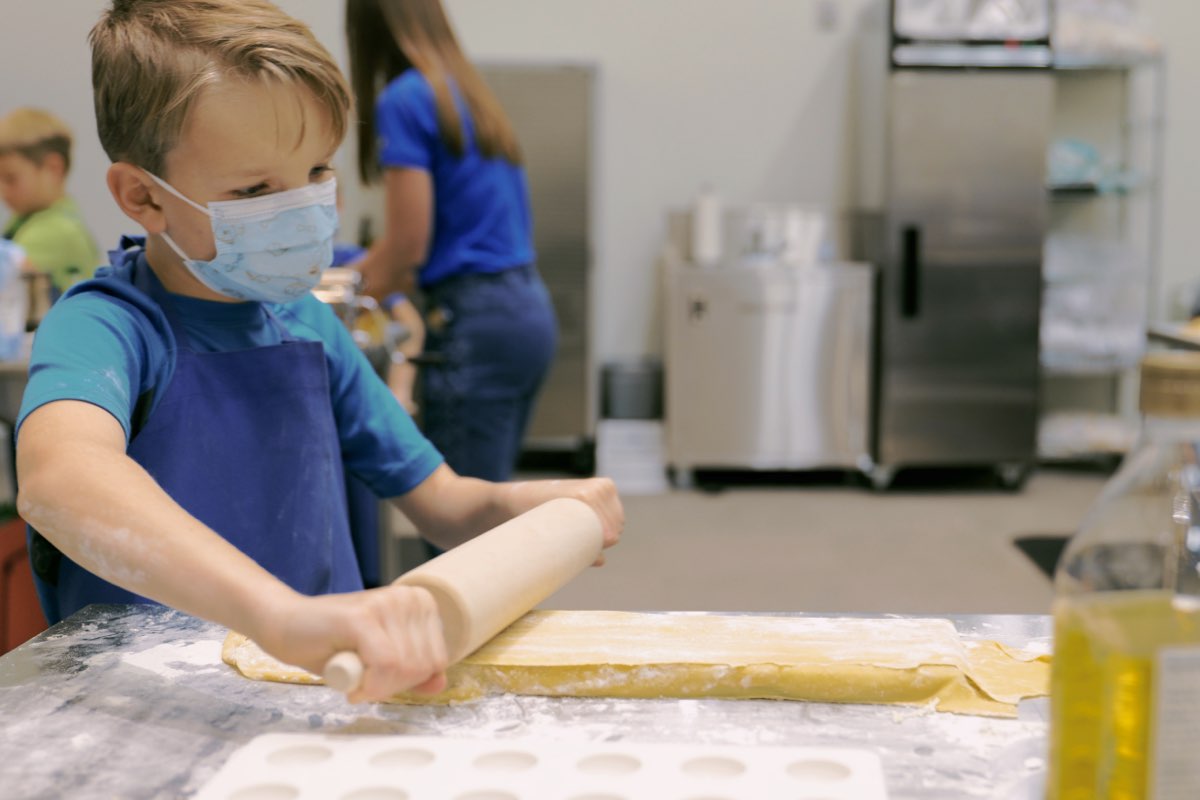 Hands-on Arts, Science & Physical Education
Expanding education beyond the online classroom environment
Lumen's Enhanced Learning programs are all about getting our students offline and into creative, hands-on learning environments. While many of these courses are taught live online, some are taught in person and all encourage students to practice their new-found interests and skills at home or with classmates and friends.
Past Enhanced Learning courses:
Social Experiences in Our Online School Programs
At Lumen, school is more than just learning online. Our virtual school goes beyond the norm with tons of in-person activities, hands-on  enhanced learning opportunities, annual service projects, class adventures, outdoor experiences, and more! When you attend the Lumen Scholar Institute, your social education is just as important as your academic achievements.