Reimagine Your Child's Classroom
Virtual Learning at Its Best
Led by professional educators, Lumen's live virtual classrooms create positive learning environments in which students are able to realize their highest potential and truly thrive both in and outside the classroom.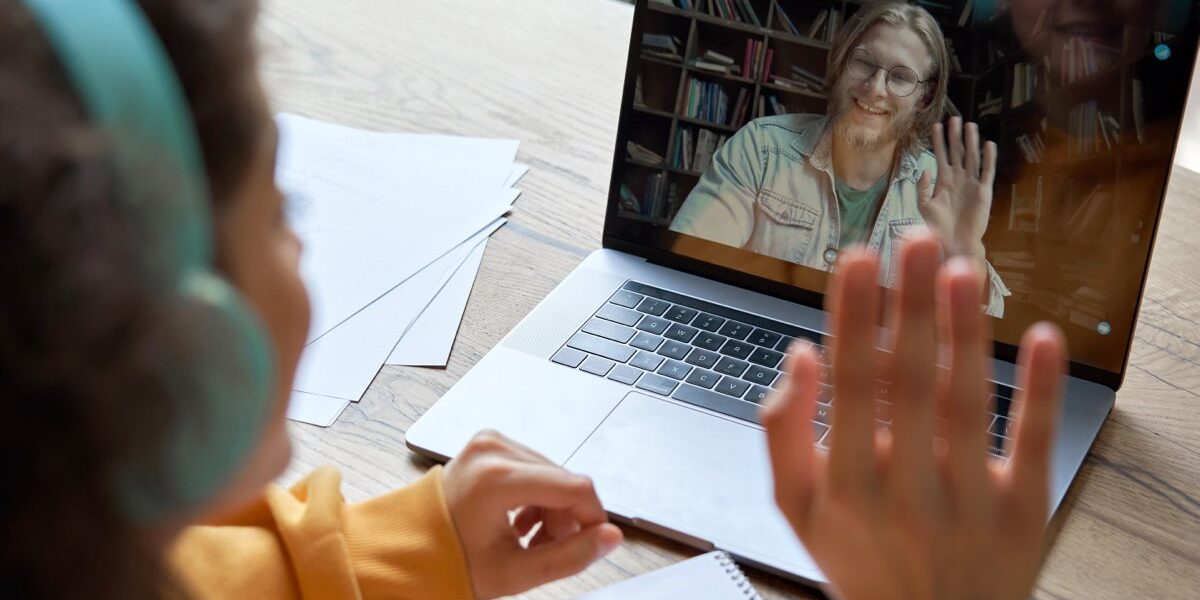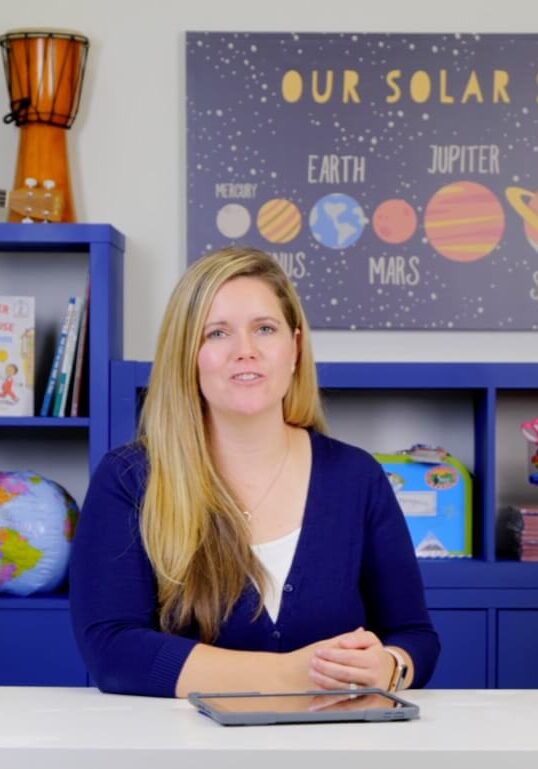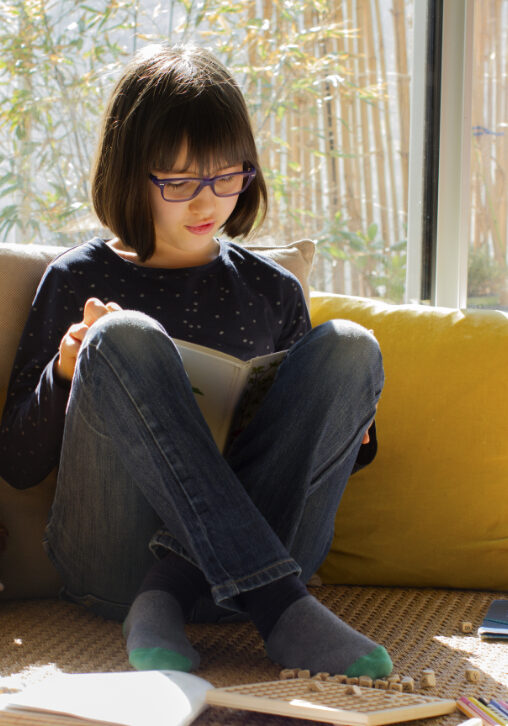 How does online school work at Lumen Scholar Institute?
Using the power of online technology, our teachers and staff help students unleash their academic potential and acquire the necessary life skills to succeed in our ever-changing, tech-savvy world.
Like any brick-and-mortar public school in your neighborhood, we are a fully-accredited, tuition-free public school taught and run by professional educators. Our teachers hold live classes on a daily schedule and students are expected to not only attend with their cameras on but also to participate by interacting with their teacher and their peers.
The Benefits of Live Virtual Learning
Individualized Instruction in Creative Learning Environments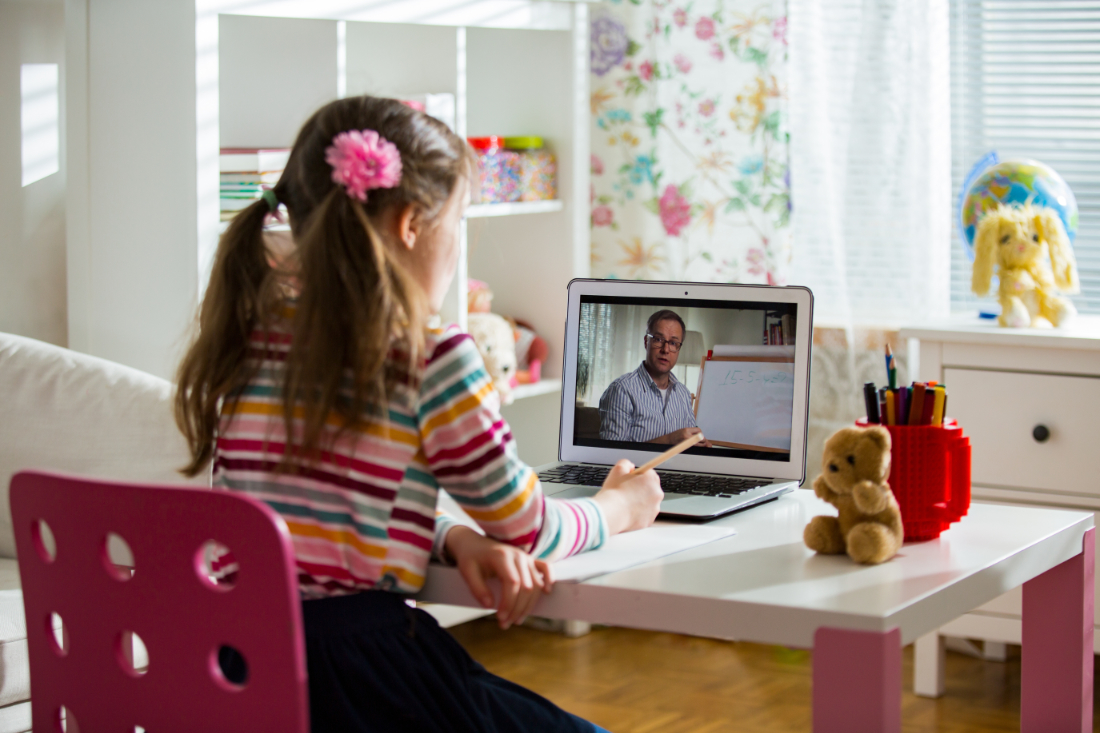 In-person & Hands-on Learning Environments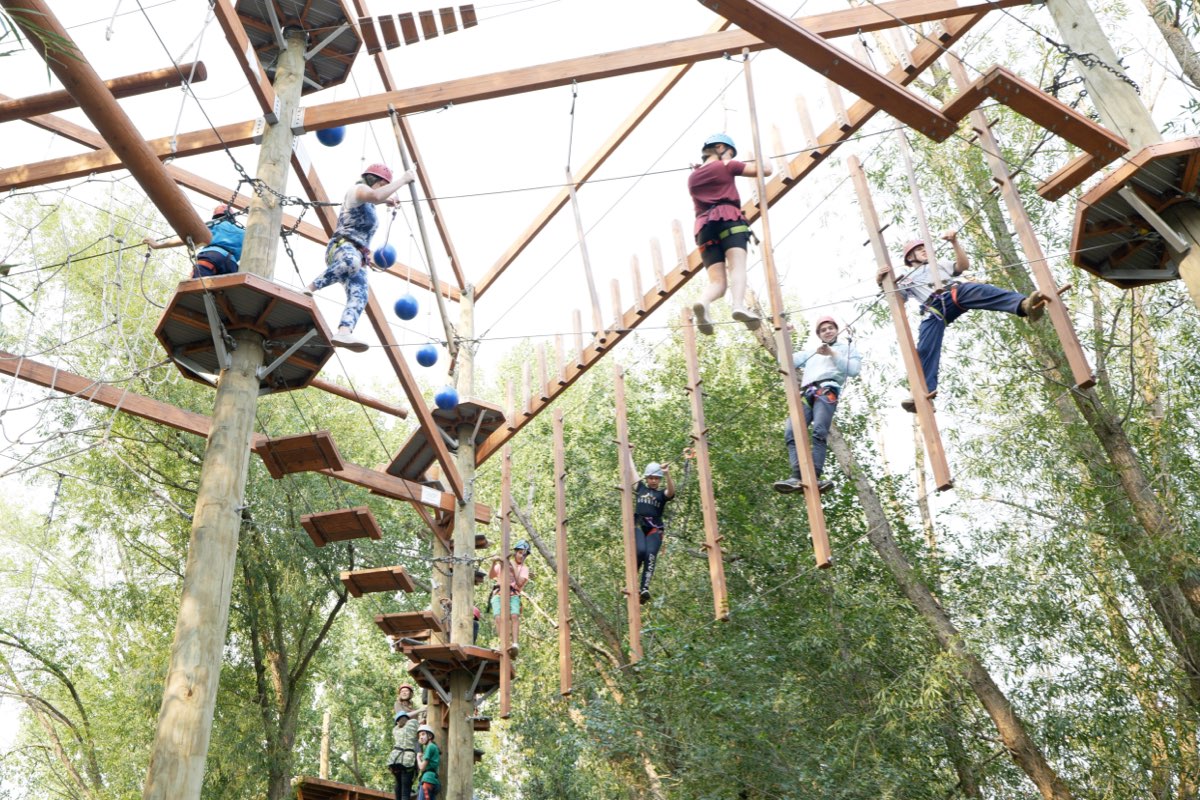 Perfecting Your Student's Virtual Education
We provide your student with everything they need to succeed in an online learning environment – for free.
Partnering with Parents to Empower Students
We do everything we're able to do to support our students – but we can't do it alone. Parental support in the form of ensuring student attendance and providing a quiet, distraction-free learning environment at home is imperative to student success.
Sample Lumen Student Schedule
All grade levels at Lumen work on a set daily schedule of live classes and in-person instruction. Courses and times vary from grade to grade, but the following is an example schedule for your reference.
| Session/Type | Time | Days | Class or Activity |
| --- | --- | --- | --- |
| 1 - Livestream | 9:00a - 9:40a | M-Th | Math |
| 2A - Livestream | 10:00a - 10:40a | M/W | English |
| 2B - Livestream | 10:00a - 10:40a | T/Th | History |
| 3 - Livestream | 11:00a - 11:40a | M-F | Percussion |
| | | | LUNCH |
| 4A - Livestream | 12:30p - 1:10p | M/W | Science |
| 4B - Livestream | 12:30p - 1:10p | T/Th | Culinary Skills |
Frequently Asked Questions
Please see below for answers to commonly asked questions. If you have a question that is not answered here or if you'd like to receive additional information, please contact us and we'd be happy to help.