Ask an Enrollment Advisor
For questions regarding enrollment or general information about our online charter school, please contact our enrollment office.
Prefer to Email Your Questions?
Please fill out the form below and we will respond as soon as we are able. If you need to speak with someone from Lumen immediately, please give us a call.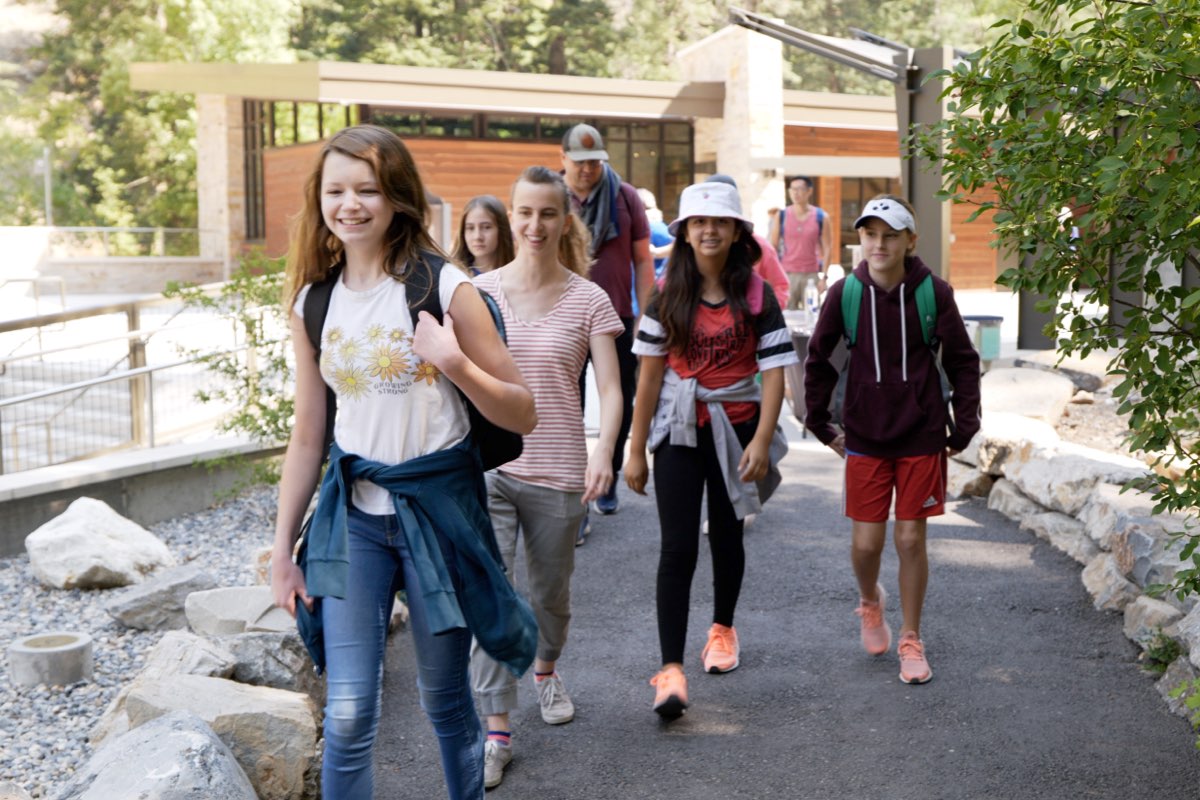 Discover the Benefits of Online School
The most common question we're asked by parents is some version of, "Is online school right for my child?" While we're always happy to extoll the benefits of online school, whether our learning environment is right for your student needs to be determined at home as a family. All children learn differently and not all homes are able to provide the engagement and support our Lumen scholars require to succeed.
Lumen scholars learn best through live lessons, hands-on experiences, and social interaction – three things best experienced for yourself when deciding if Lumen is right for you.